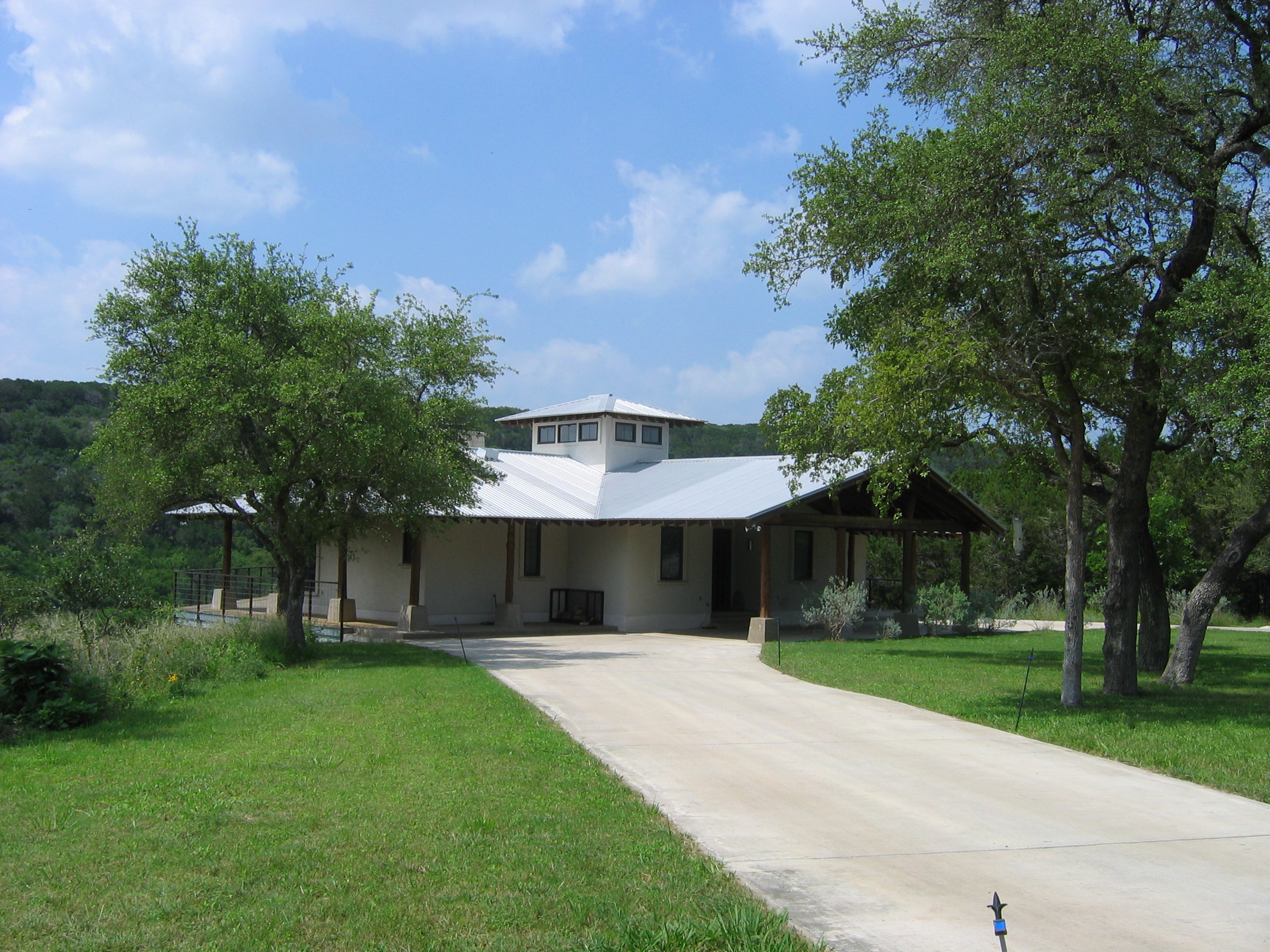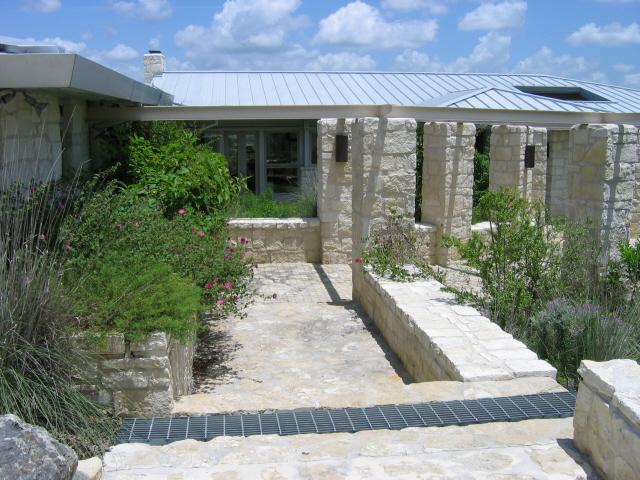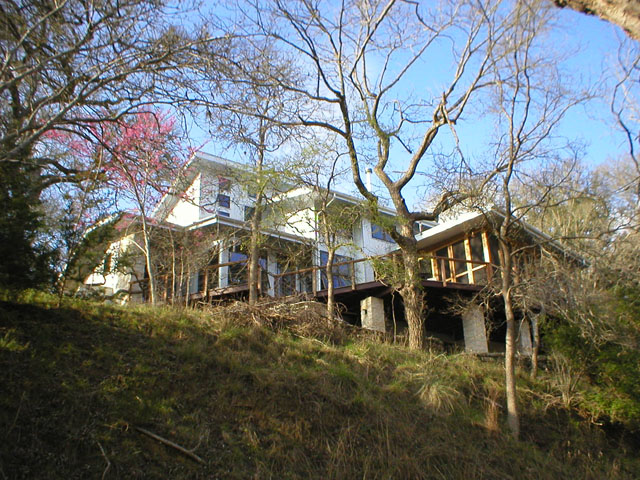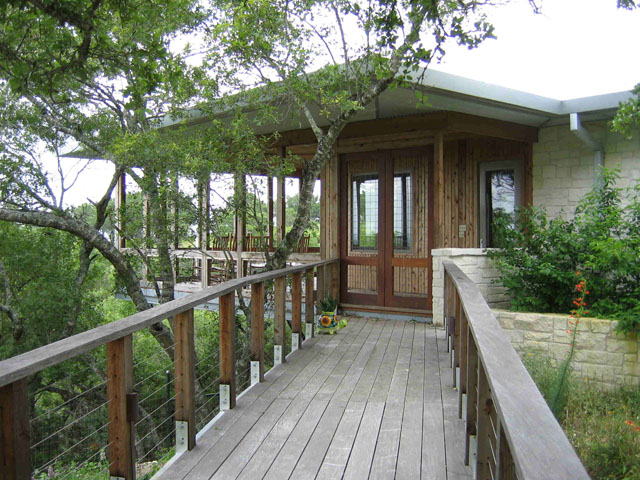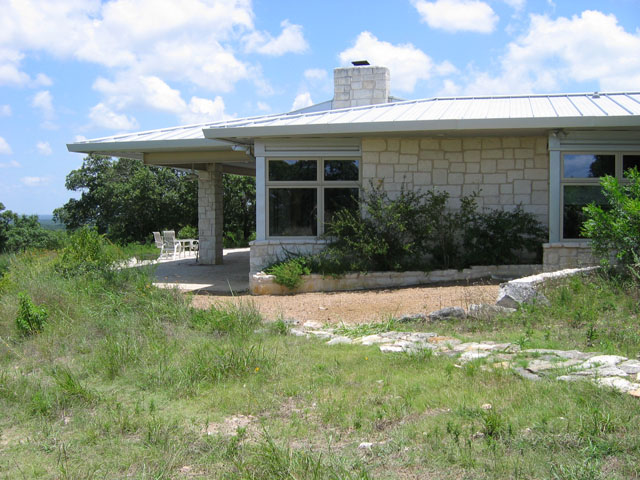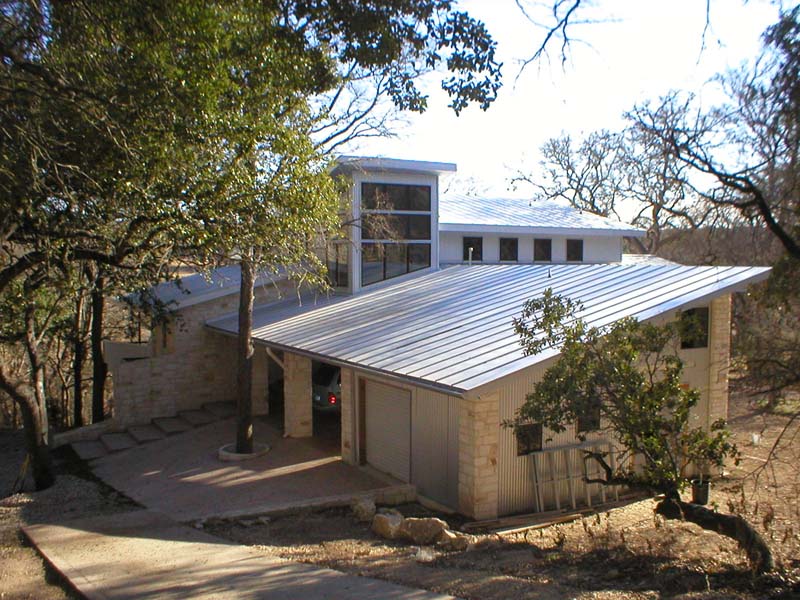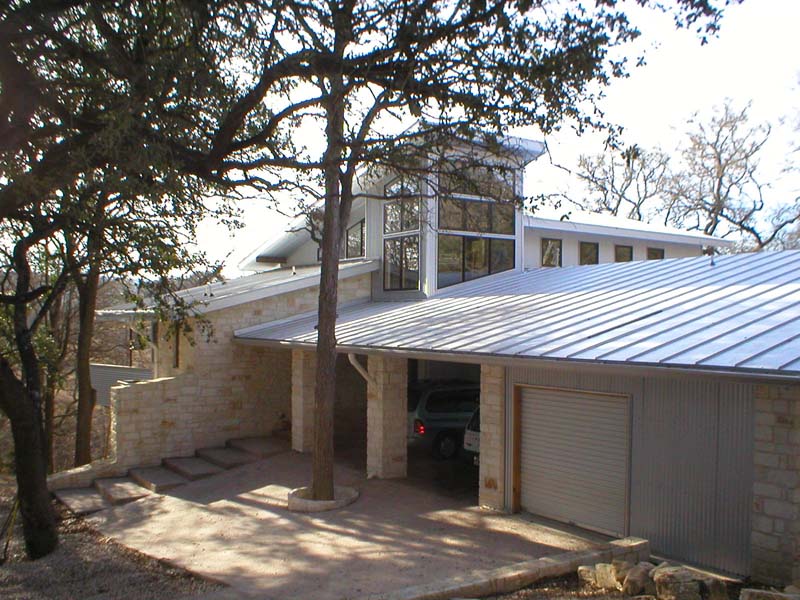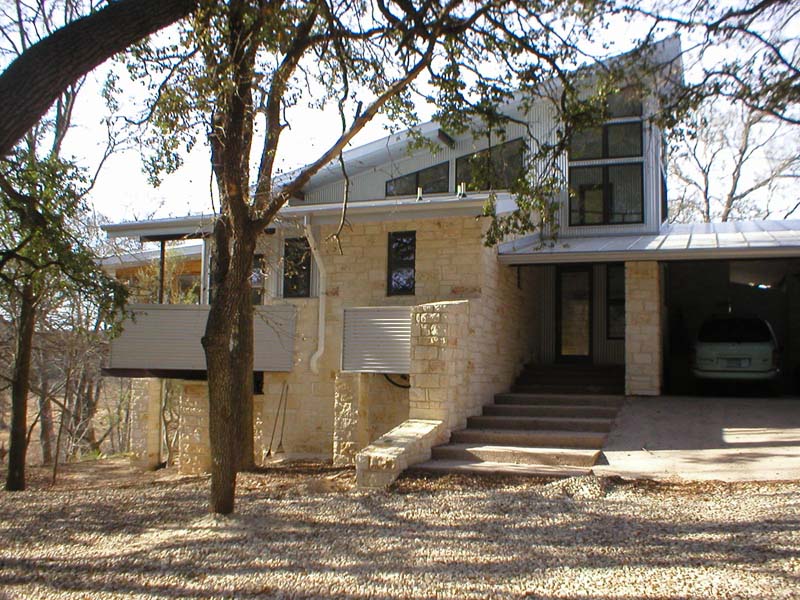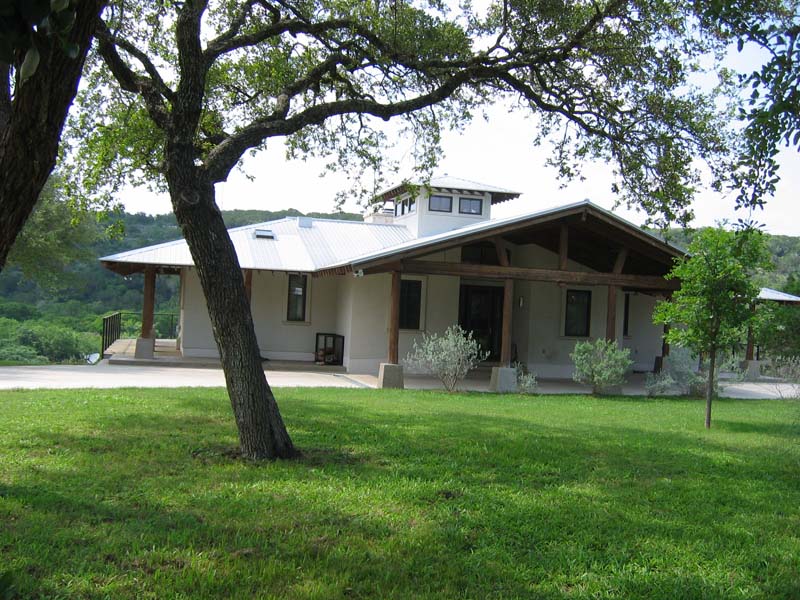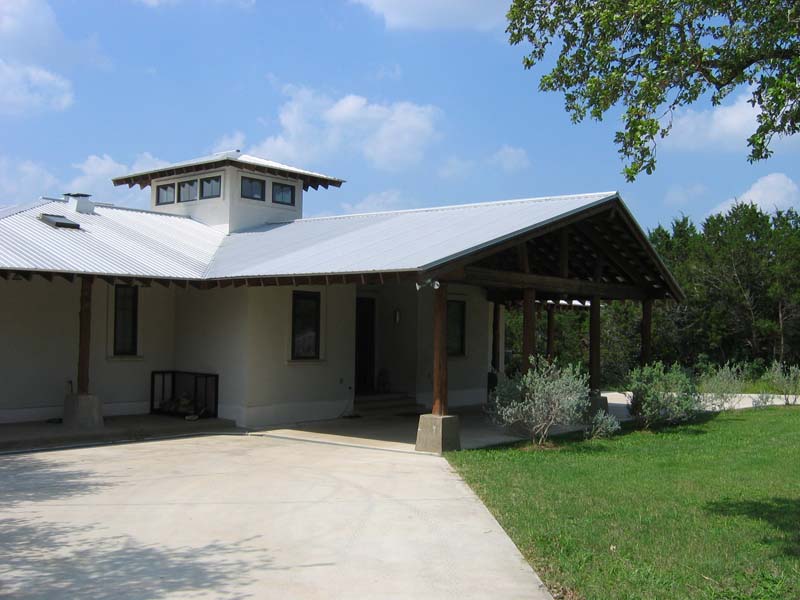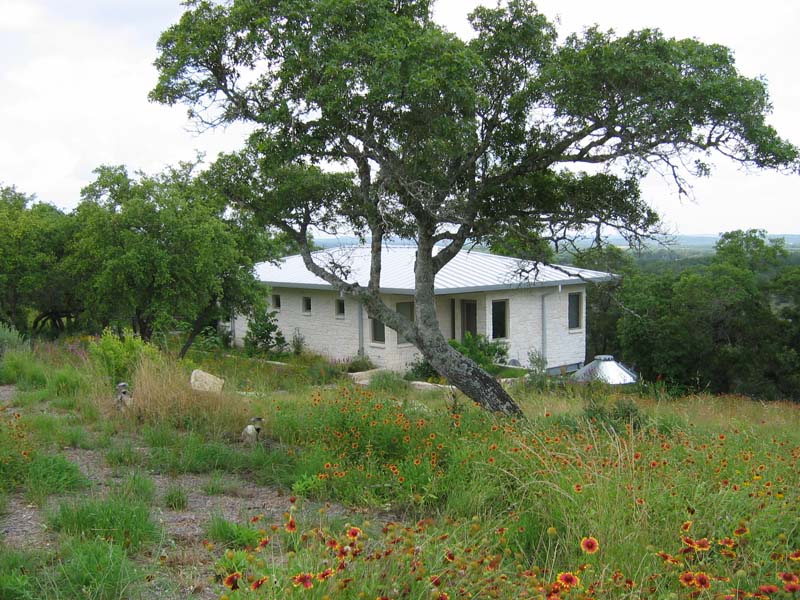 20 Avera Res - view from west 01
At Matt Bachardy Building Design, we believe that design solutions for any given project, whether it is a site-specific custom home or a commercial project, should respond to, compliment, enhance and in some cases, repair its site. The design solution should not require the site to be extensively modified, rather, work with the site, it's microclimate and its surroundings.
Whatever the project's programmatic requirements or budget, if they are combined with respect to the site and the vernacular materials of its region then the resulting design composition will be more aesthetically appealing, functional, sustainable and comfortable.
Our design process is inspired by the site and it's region; the quality of light, the nature of the materials and systems to be used; the long-term sustainability of the project. Successful sustainable design must rely on a pragmatic and integrated design process, which ultimately reconnects people to the environment. We strive to weave the buildings with the site to create a greater whole by stretching out to form outdoor rooms; many times blurring the line between indoors and out. Spaces between buildings should be as important at the buildings themselves.
We take great pride in offering our clients individualized solutions to their building program. Each project is given the skill, care and attention to detail ignored by the mass-produced "product" so prevalent in this day and age. We utilize old-world artistic design methods combined with state of the art "virtual building" design technology to create unique and varied works, all tailored specifically for their owners and site. We pay careful attention to the "big picture" ideas down to the smallest details to ensure that the project is executed as intended.
The purpose of great design is to improve life – to create timeless, joyous spaces for all activities.
All the contents of this web site is the intellectual property of Matt Bachardy. All material is copyrighted, and Matt Bachardy reserves all rights. All information herein is deemed to be correct, but not guaranteed. Links to external websites are provided for reference purpose only, and are not endorsed or guaranteed by Matt Bachardy. Please use at your own risk.