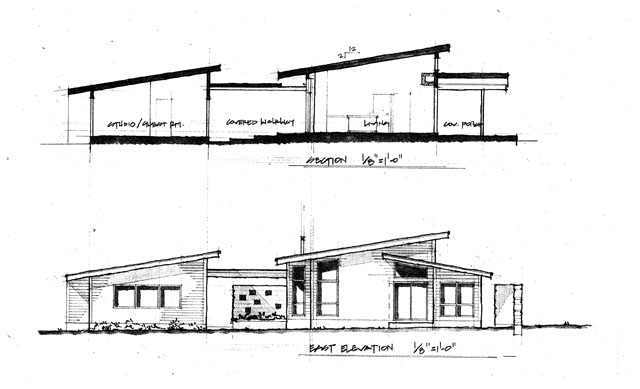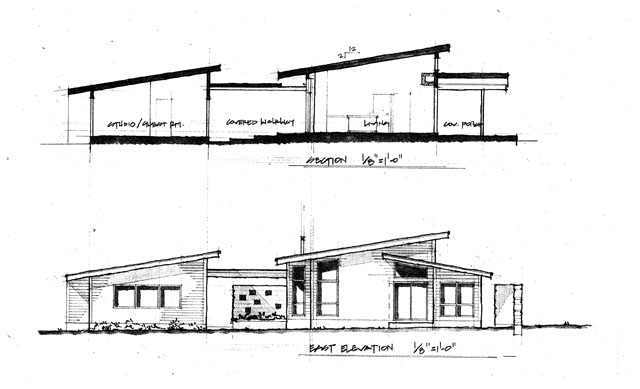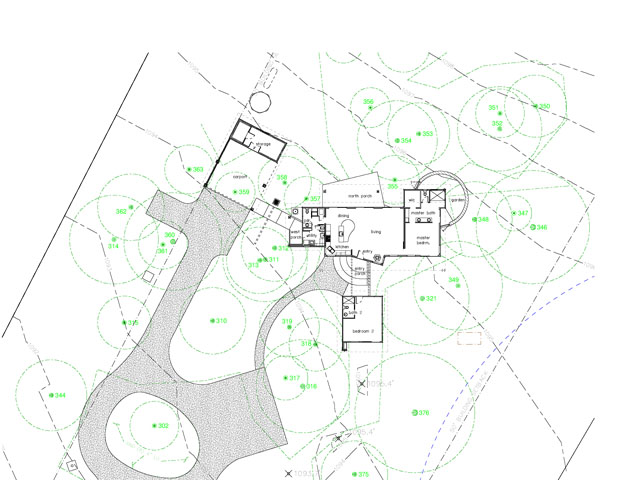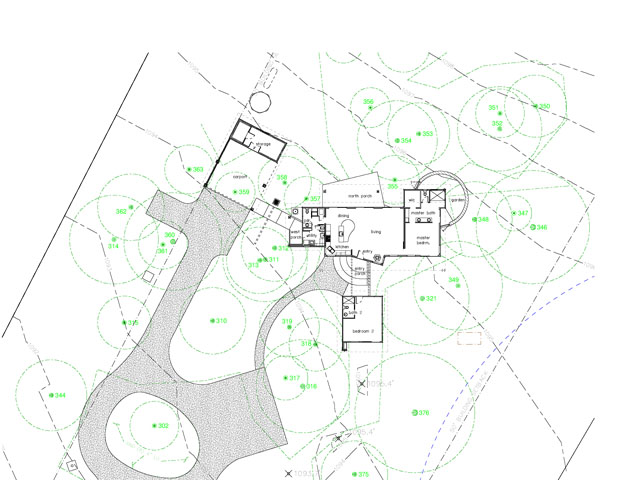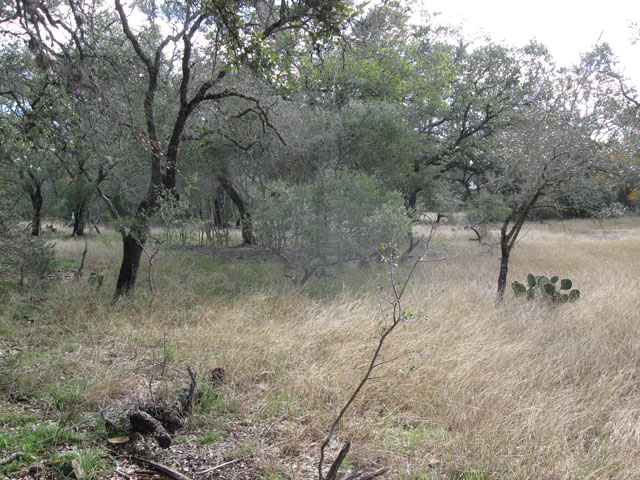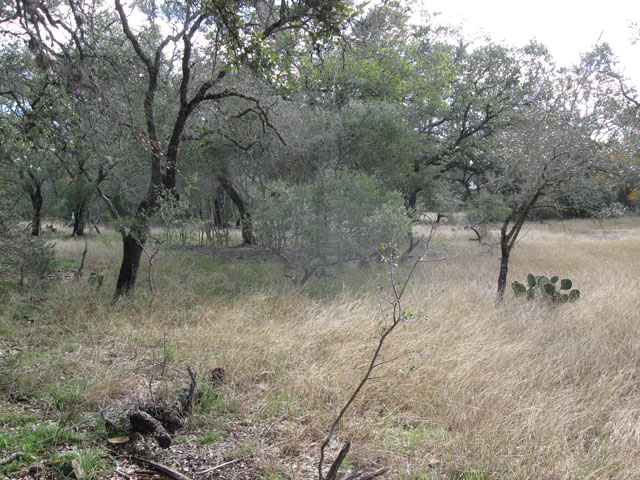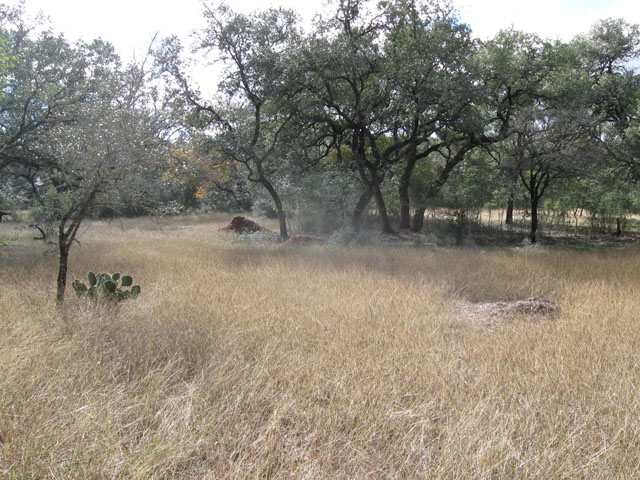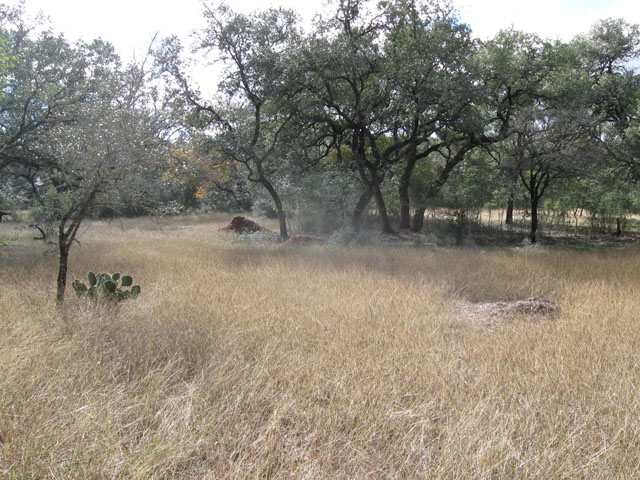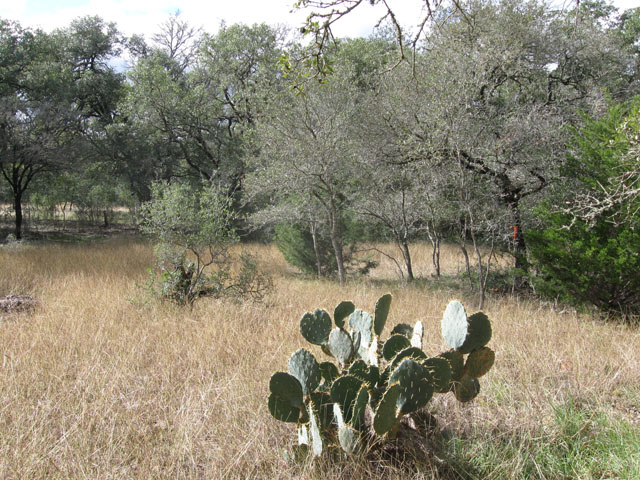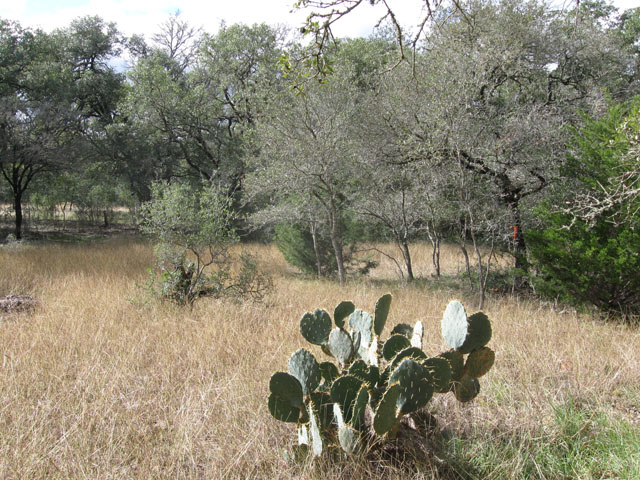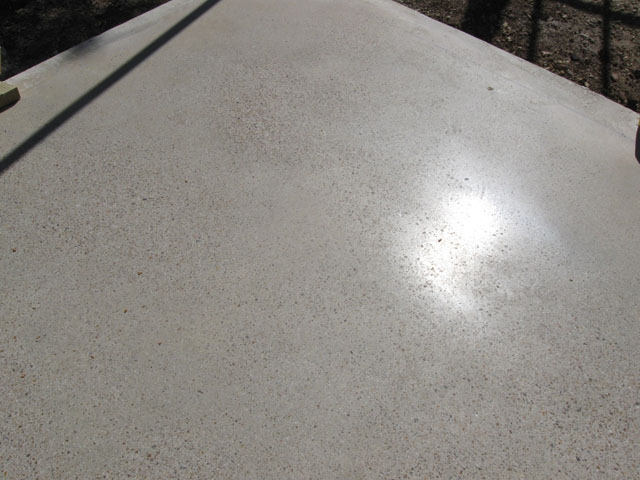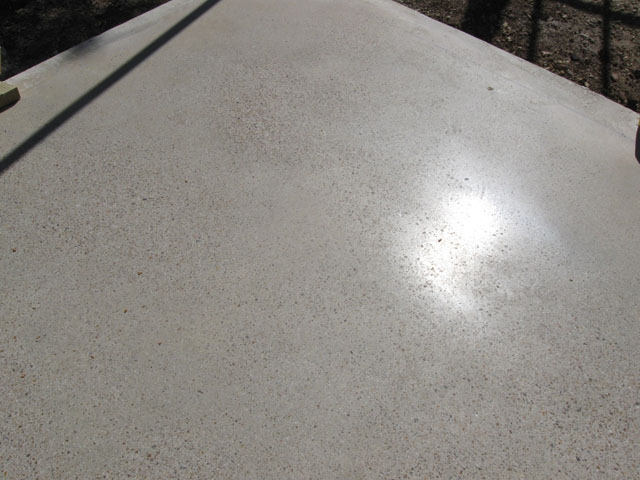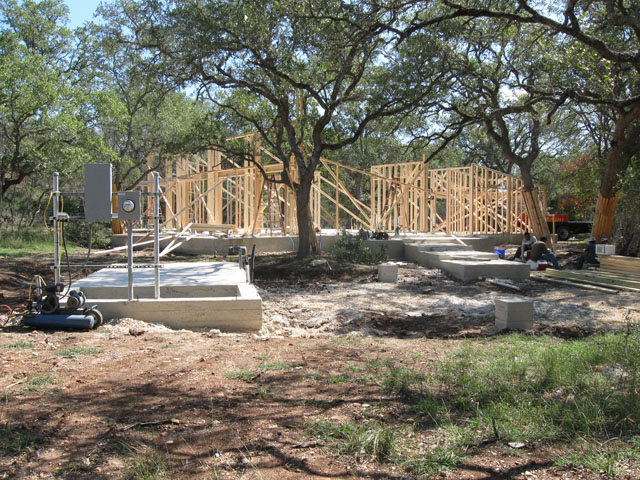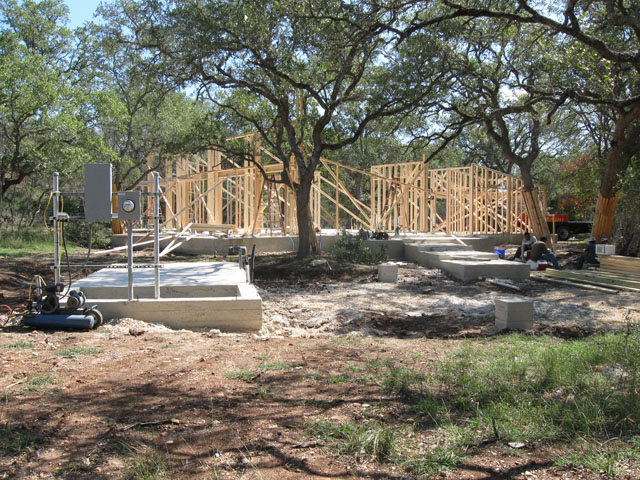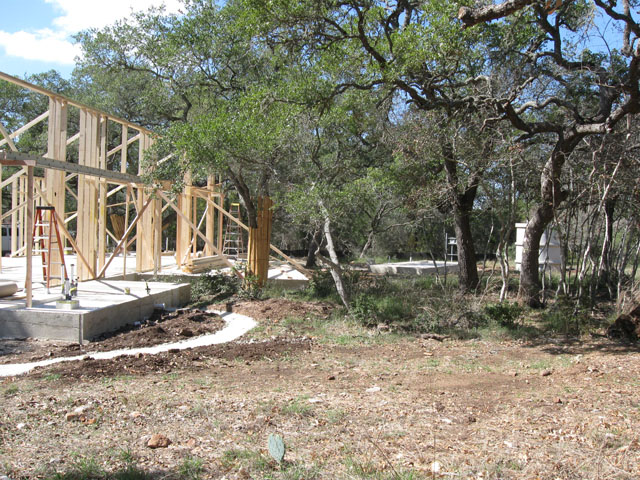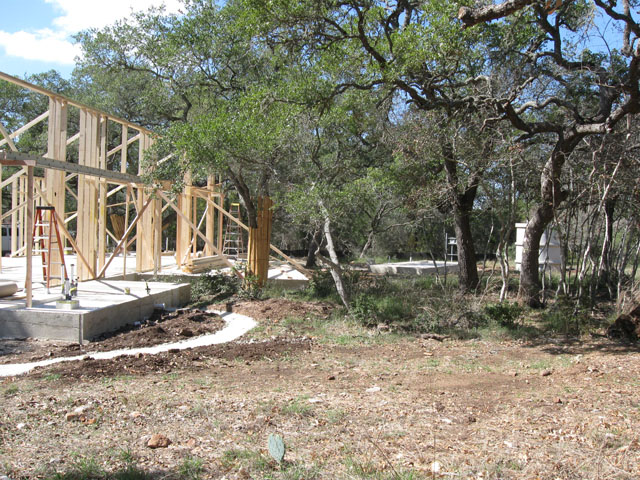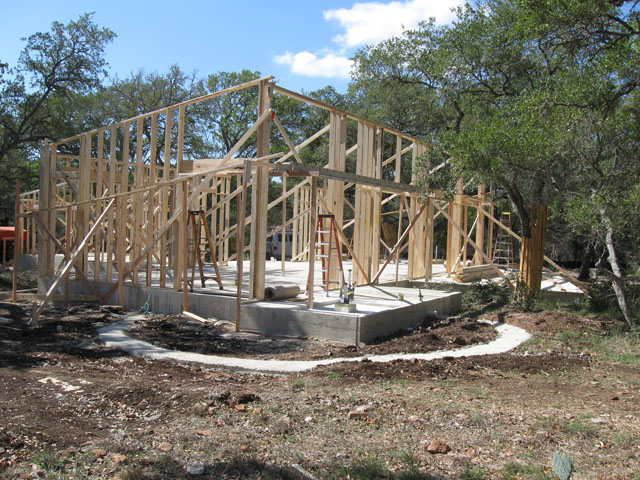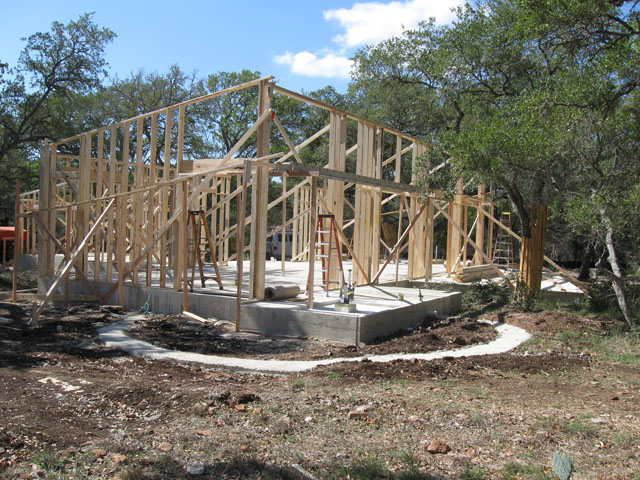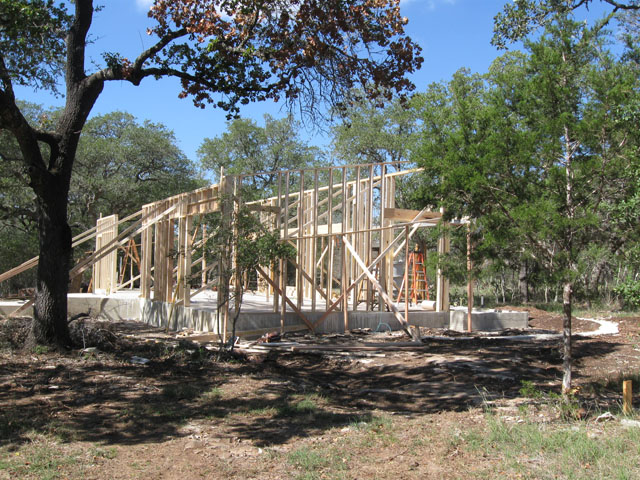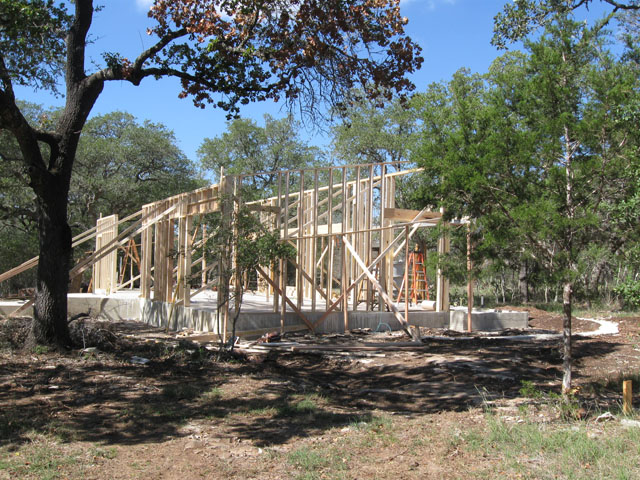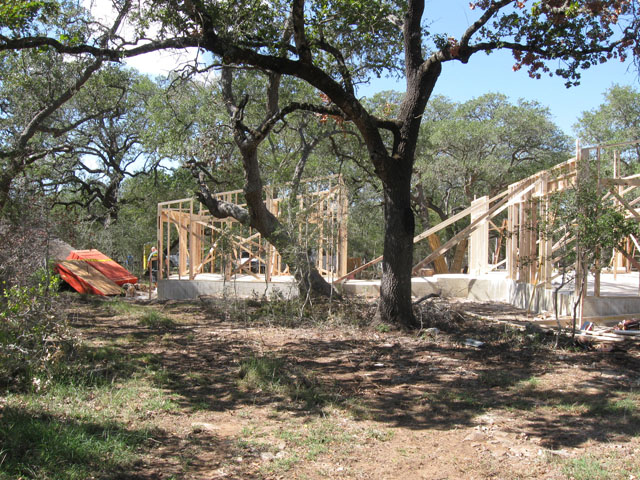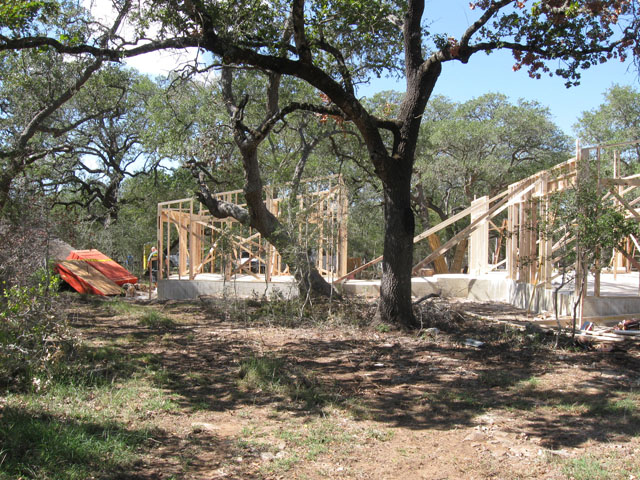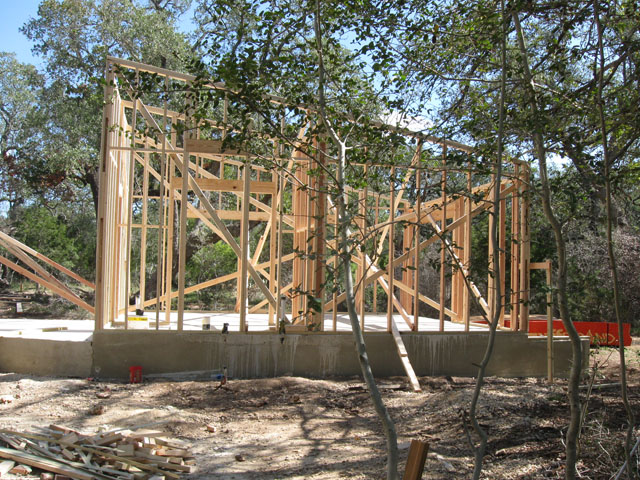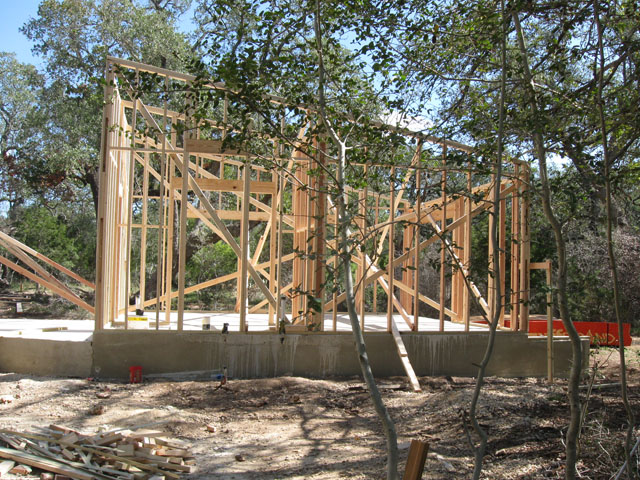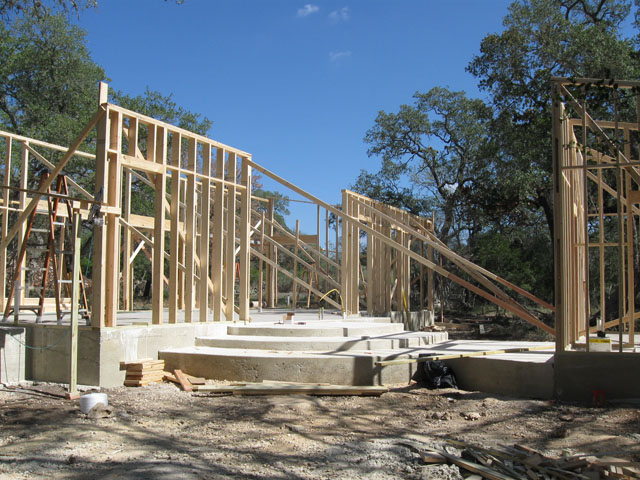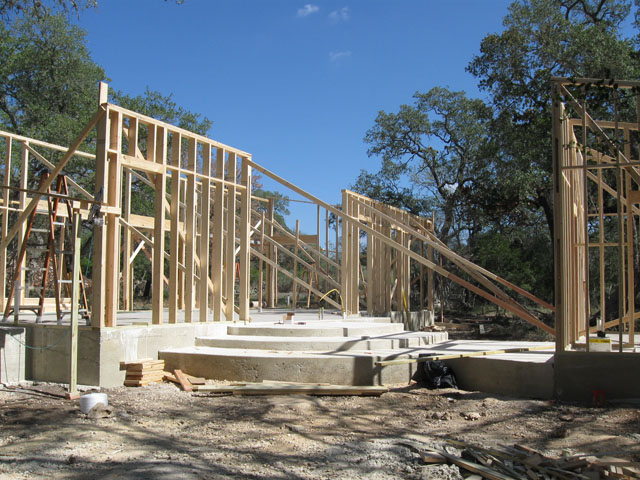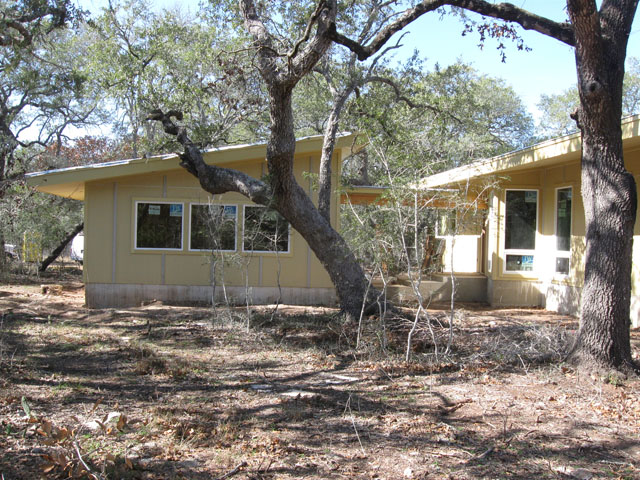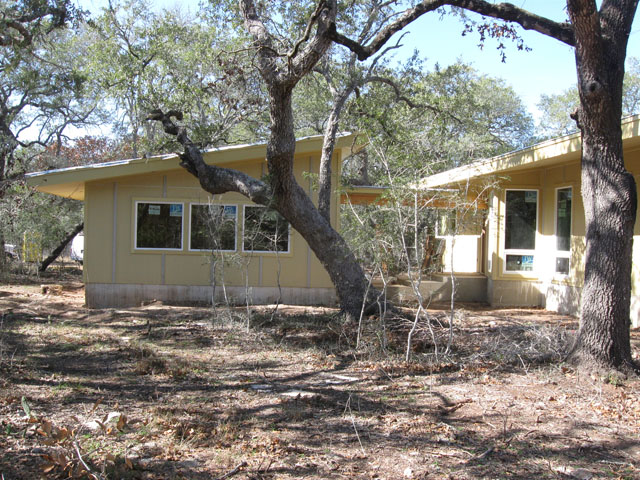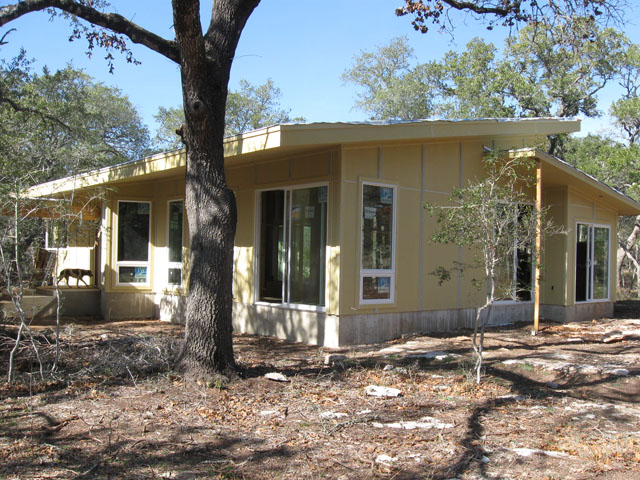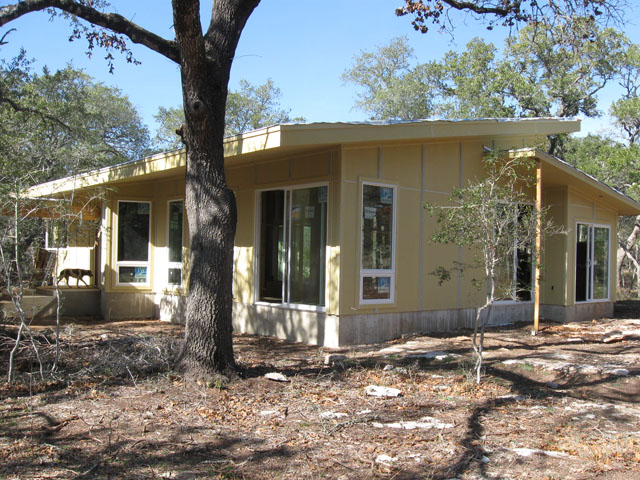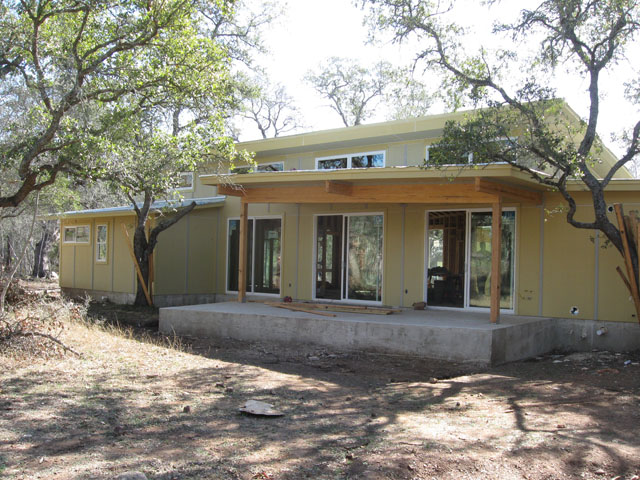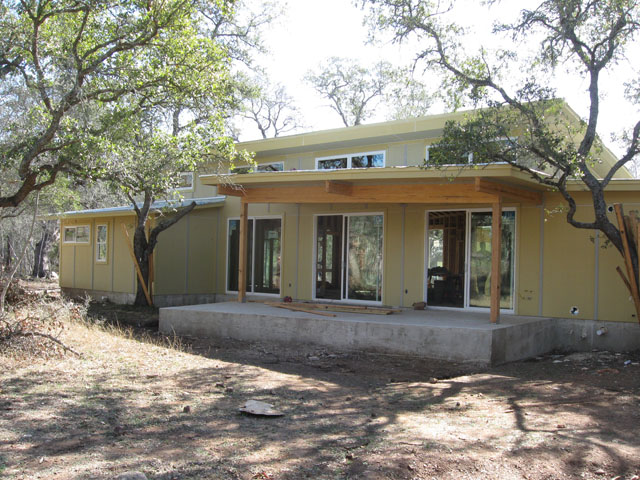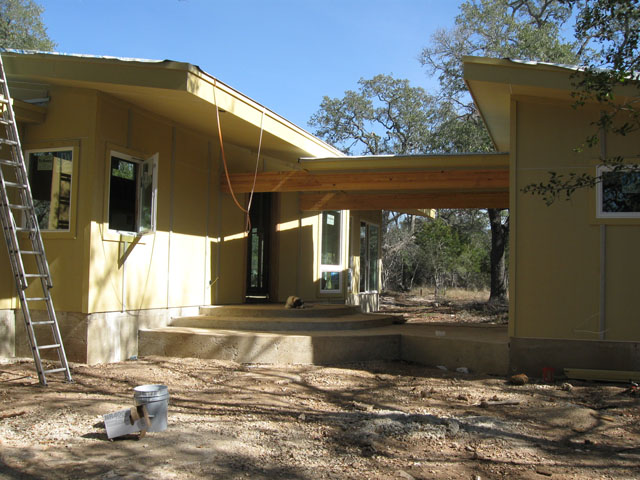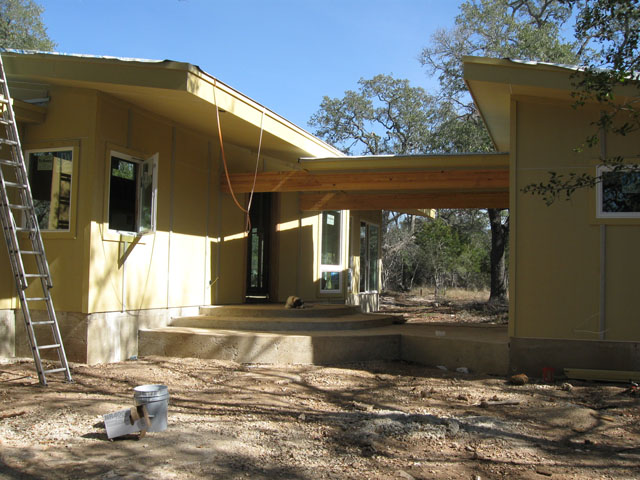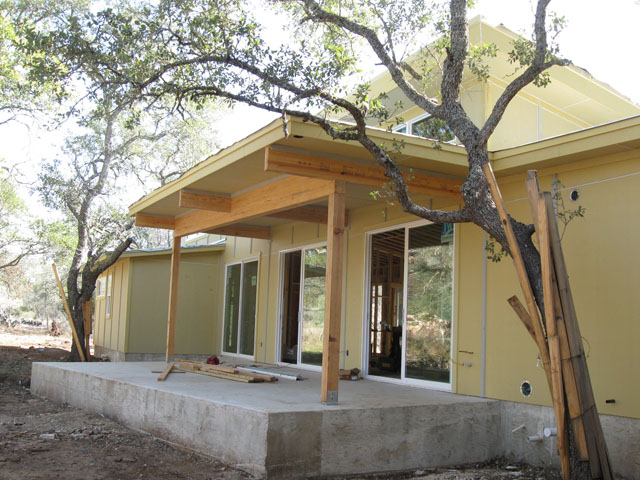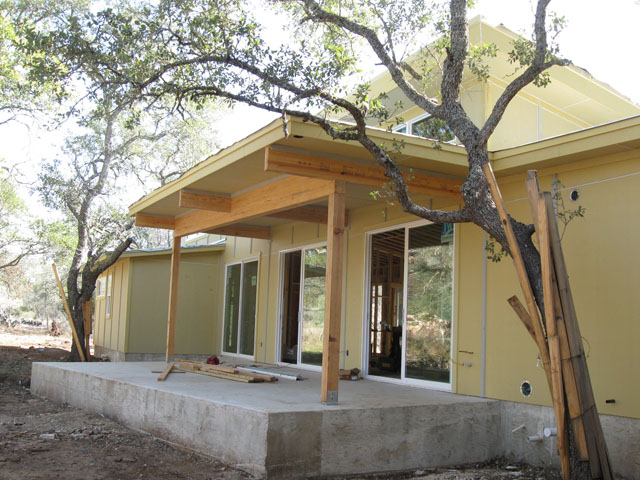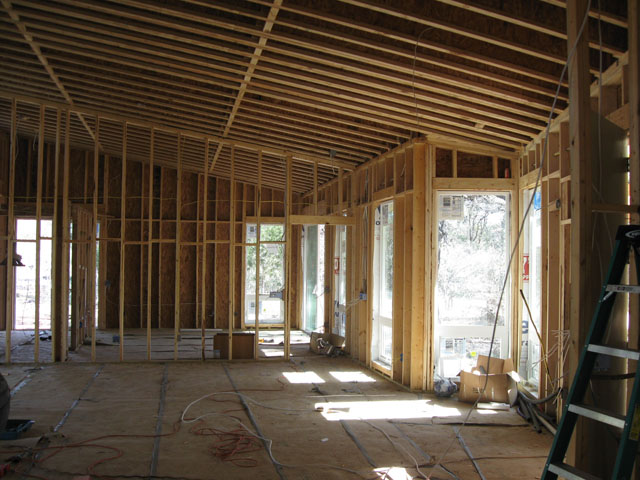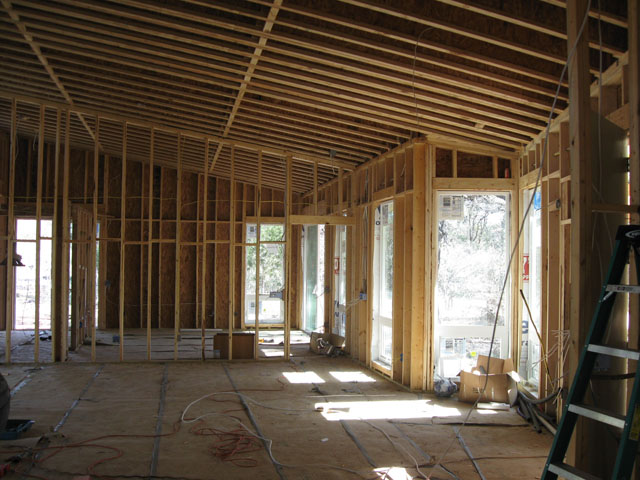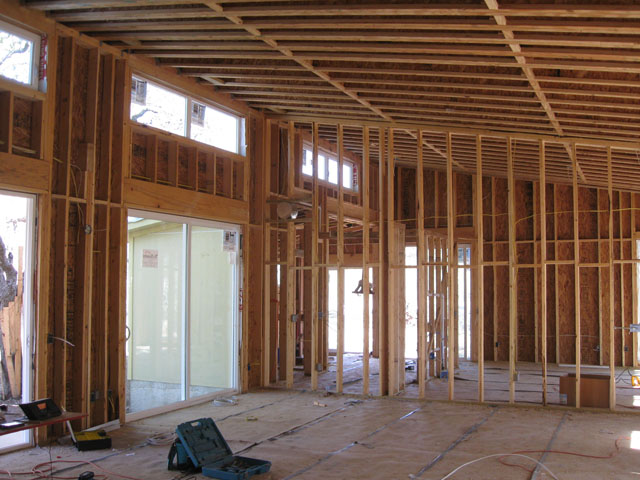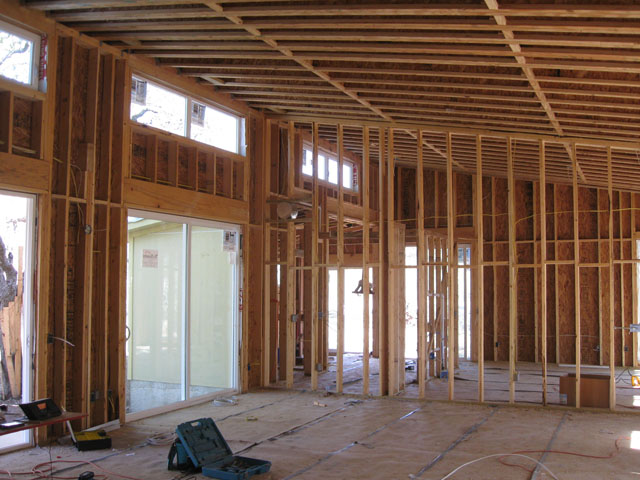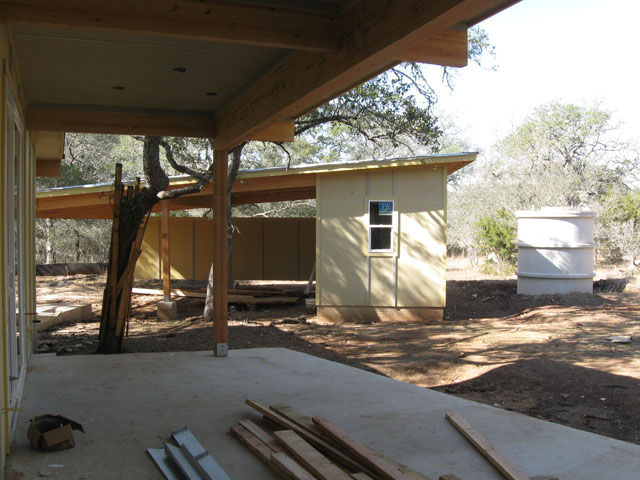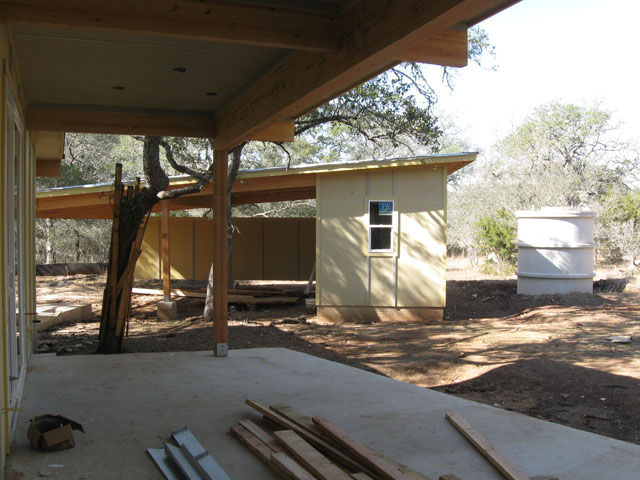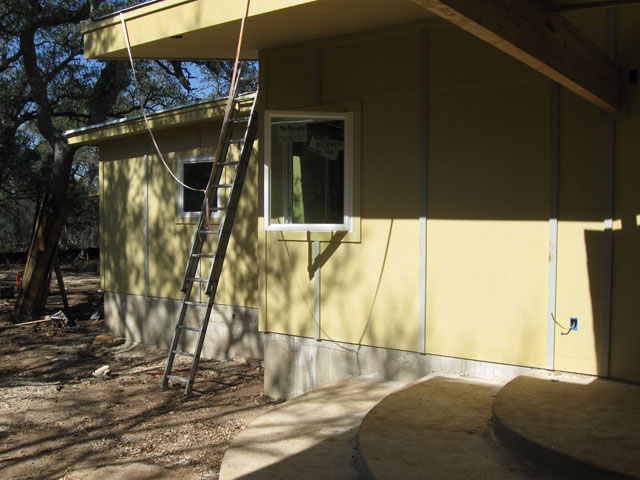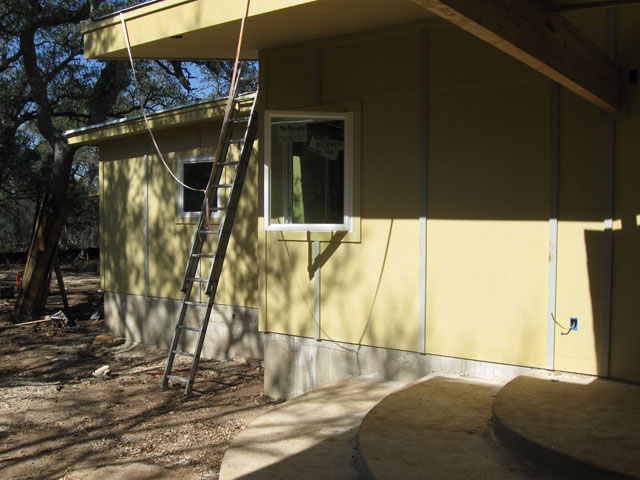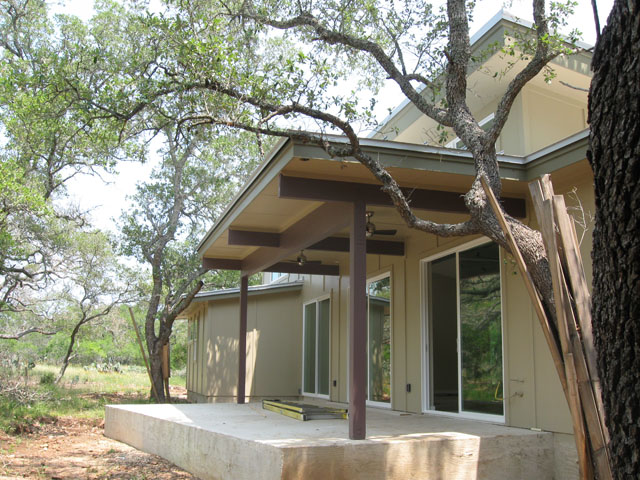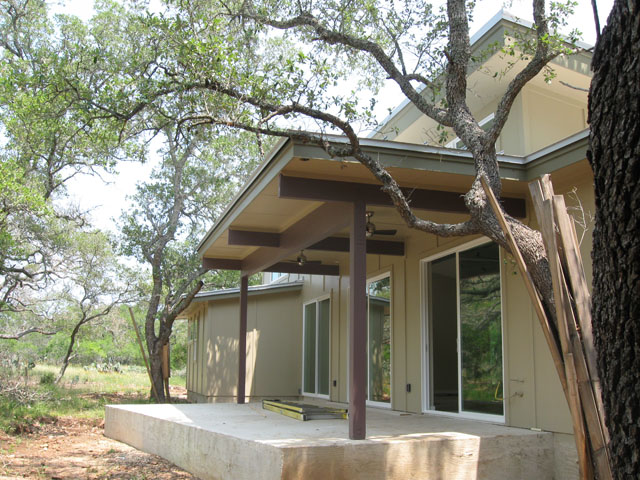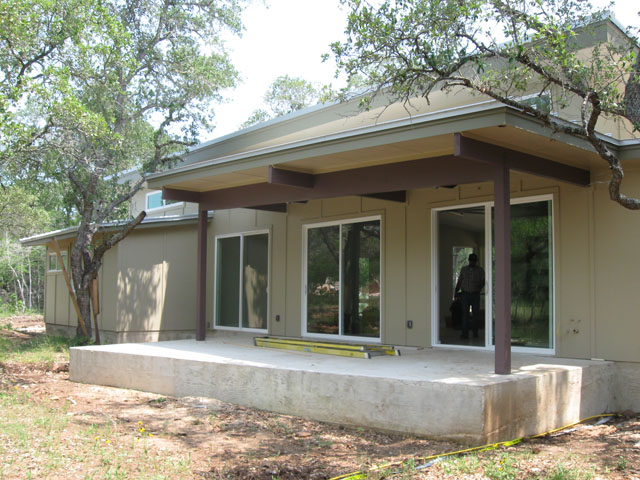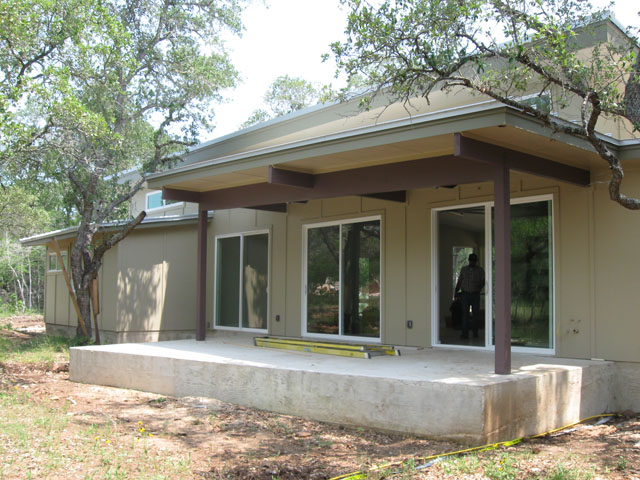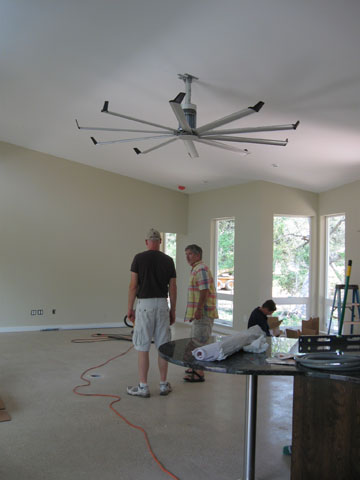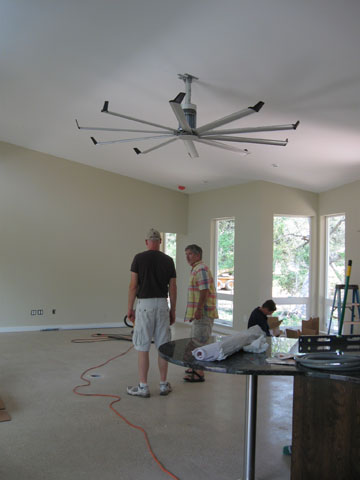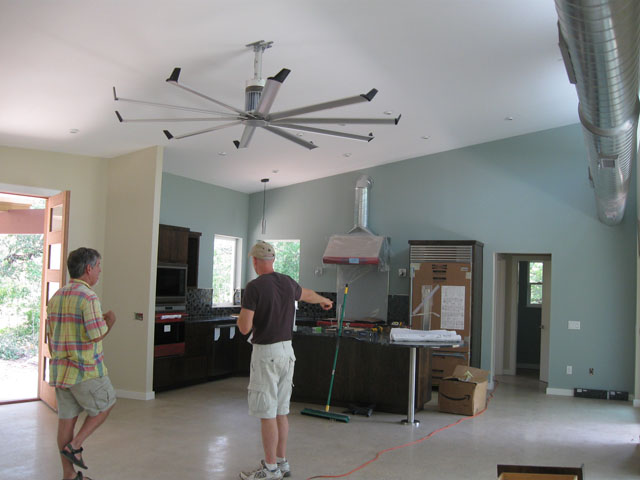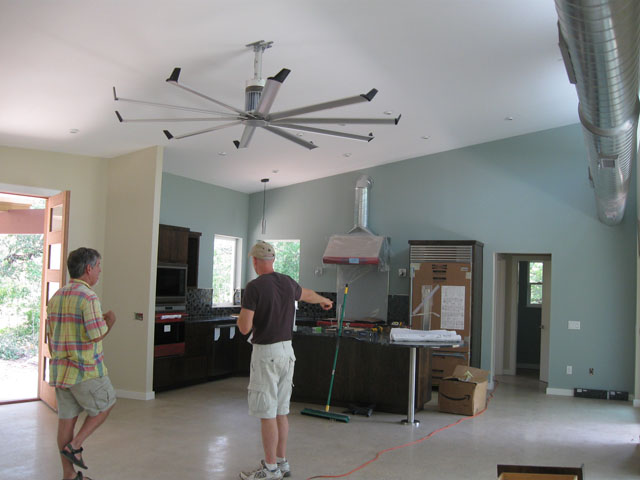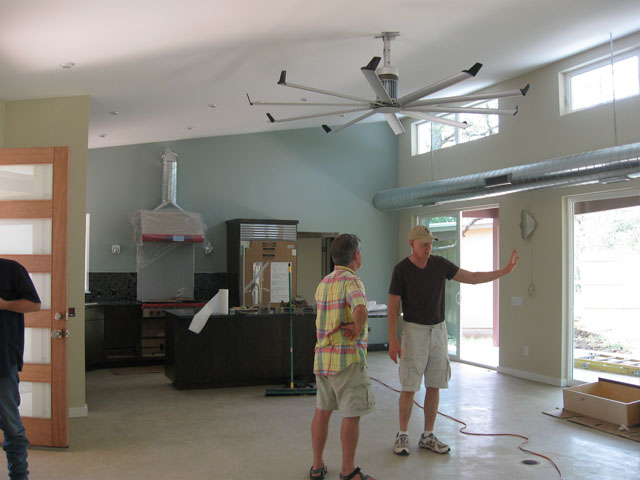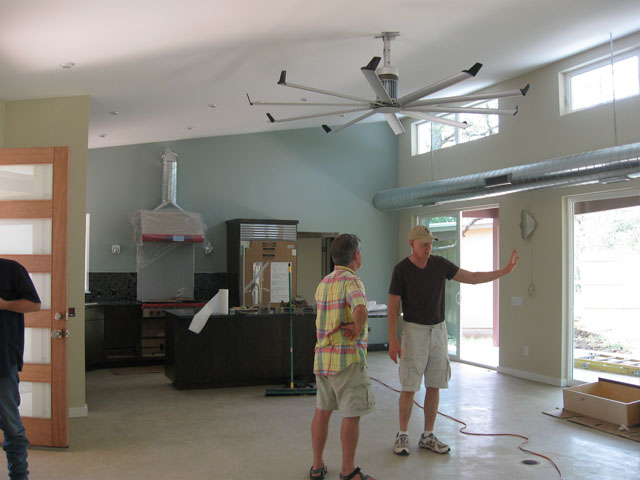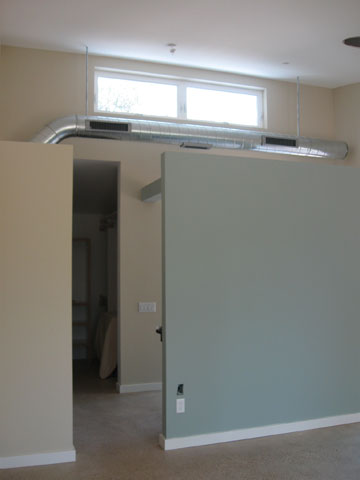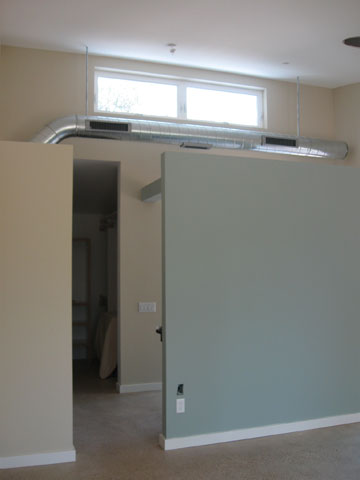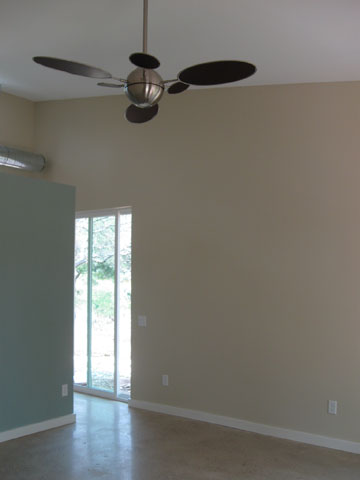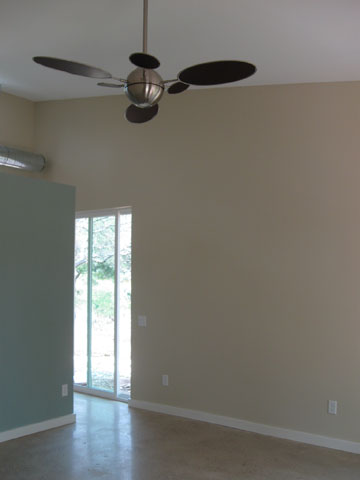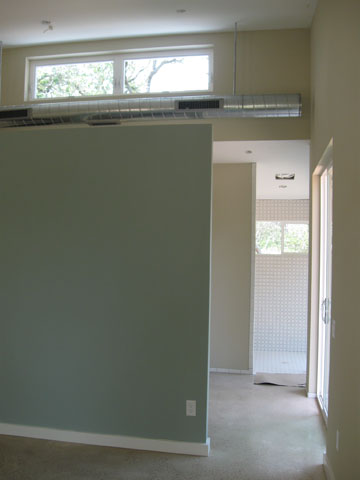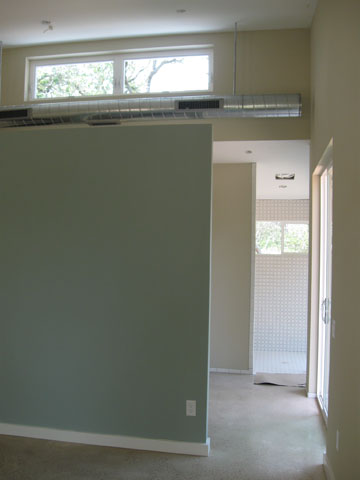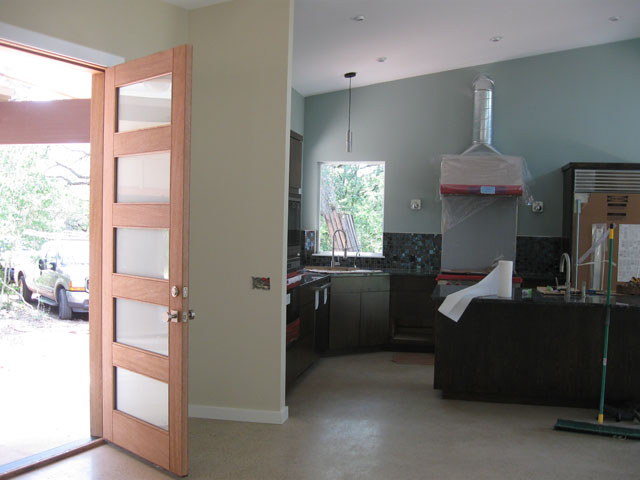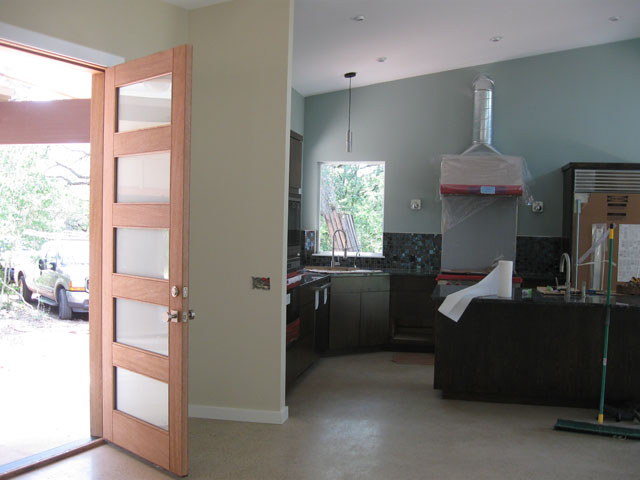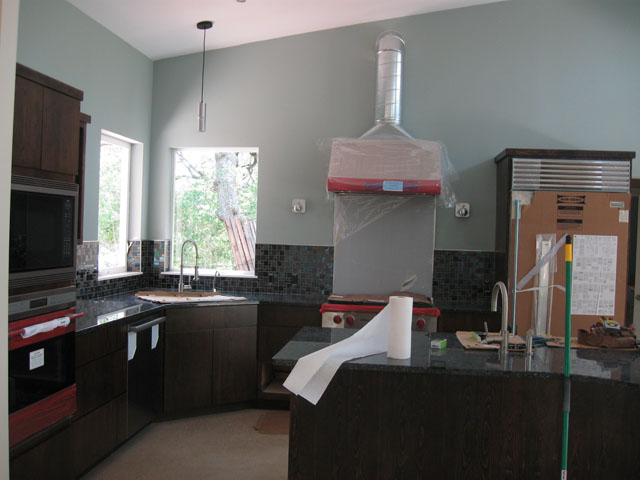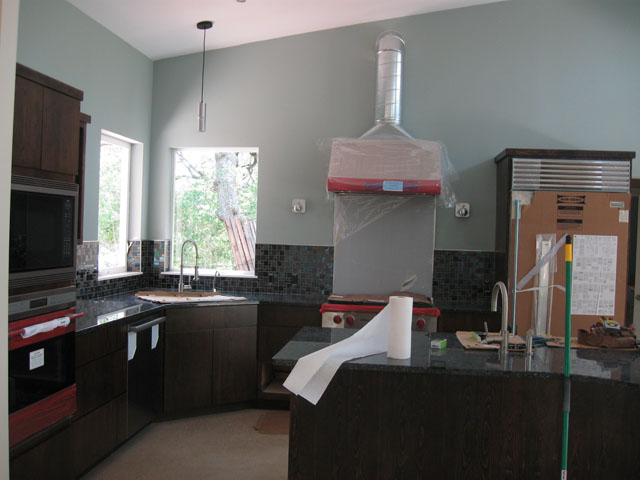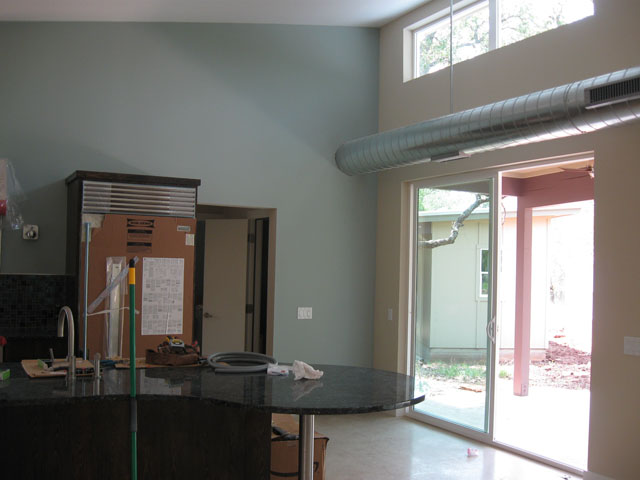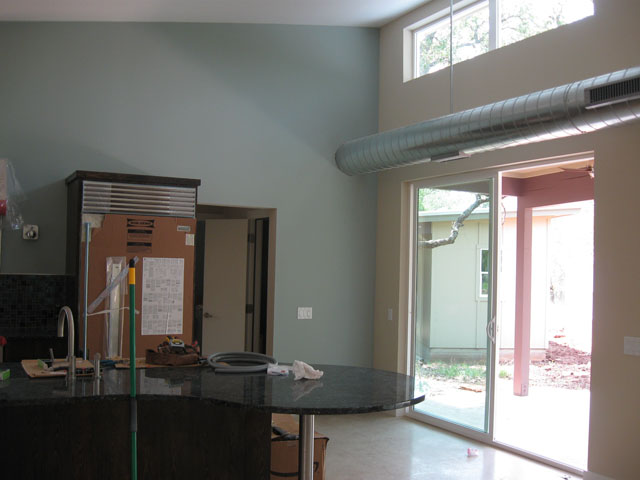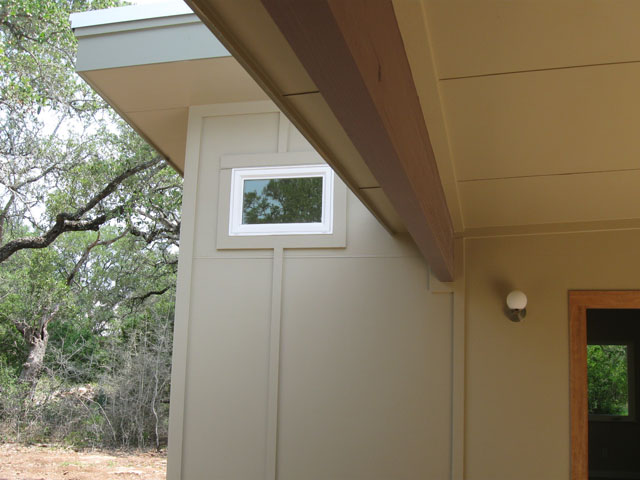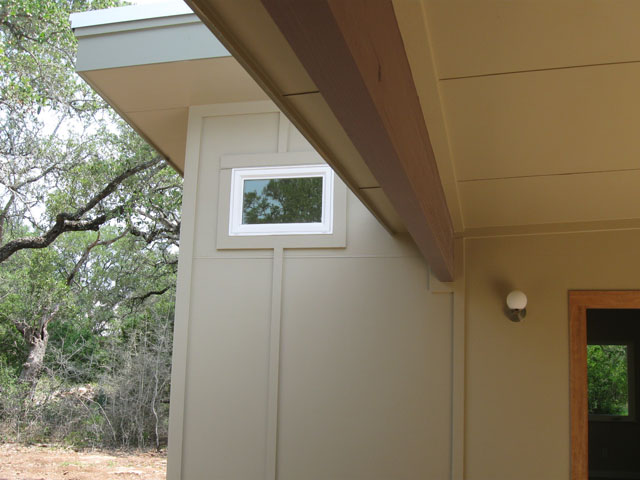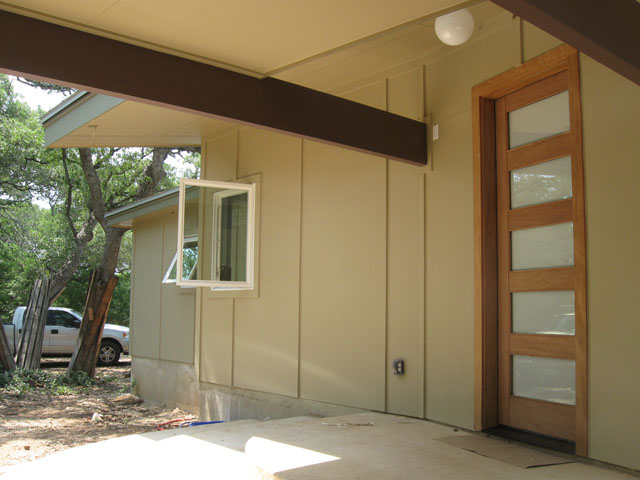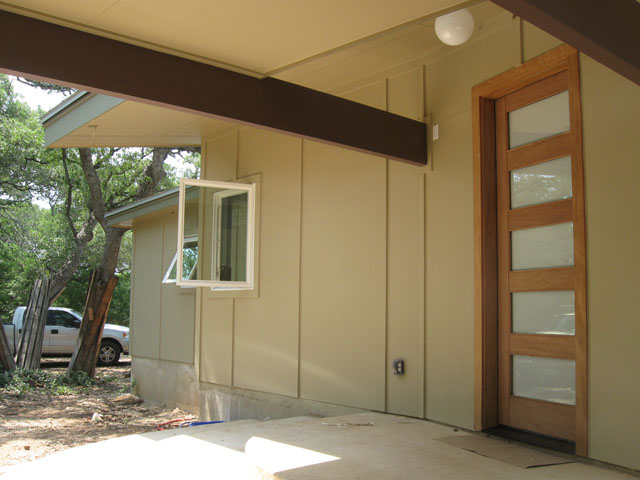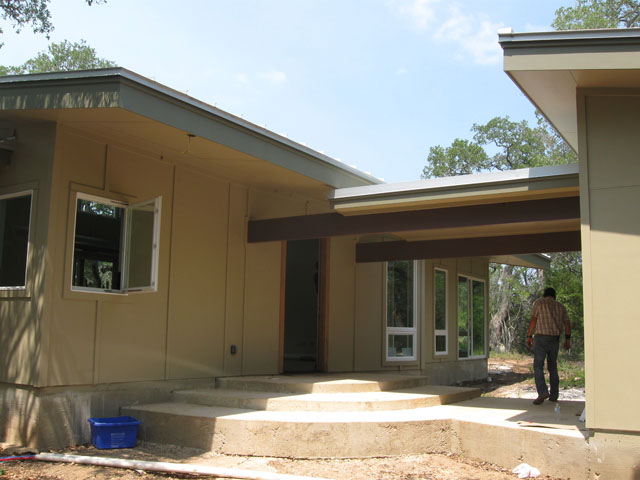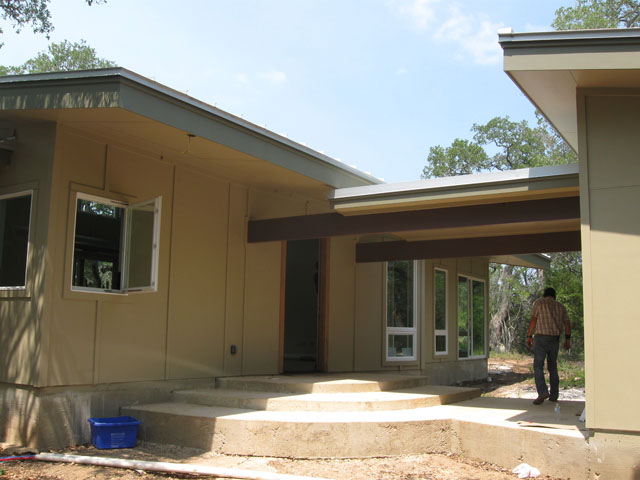 1104 Private Residence – 5 acres between Wimberley & San Marcos, Texas
My clients are both music professors, semi-retired with no children. They desired a Mid-Century Modern inspired residence of modest size. We searched for a suitable site for several months that provided privacy and seclusion, yet convenient to Wimberley and San Marcos.
The site selected is densely wooded, gently sloped from north to south. The design solution weaves the buildings around the large oaks and understory growth that dominate the site. Only 2 trees were removed for construction.
A limited budget dictated simple shapes and a limited palette of standard off the shelf materials and components. The goal was to design and build a "well-appointed series of simple boxes".
The result is a very unique, comfortable and efficient home.
Detailed Project Information